Item Number: 8702
8702
Simplicity Sewing Pattern S8702 Mimi G Women's Knit Jacket, Pant and Leggings
£13.00
Product Description:
Mimi G athleisure inspired tracksuit. Includes fashionable track jacket with optional drop crotched Trousers with slim leg. Mimi G for Simplicity. Part of our indie sewing pattern designer collaboration.
Videos: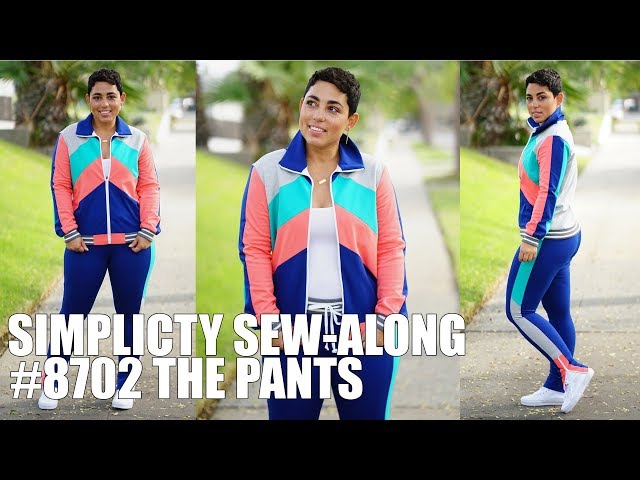 WELCOME TO SEWDIRECT
It looks like you're visiting us from the AUSTRALIA region.
Would you like to shop our sewdirect AUSTRALIA site?
No, stay on the UK site
Are you sure you'd like to cancel your membership?
Your Sew Today VIP Membership 40% discount on all products on sewdirect will no longer apply.