Item Number: 8177
8177
Pattern 8177 Mimi G Style Trousers, Coat or Vest, and Knit Top for Miss and Plus Sizes
£10.00
Product Description:
Trust Mimi G to keep you on trend this season. Pattern features a duster length coat or vest, long or short sleeve knit top and wide leg trousers with cuff and high waistband. Mimi G Style for Simplicity. Link to video.
Videos: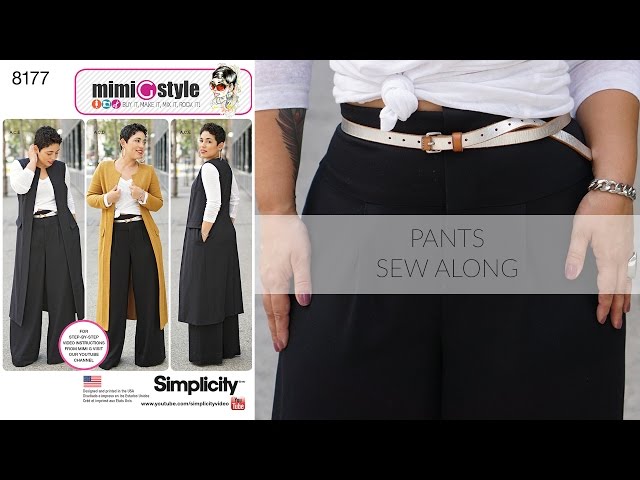 Are you sure you'd like to cancel your membership?
Your Sew Today VIP Membership 40% discount on all products on sewdirect will no longer apply.